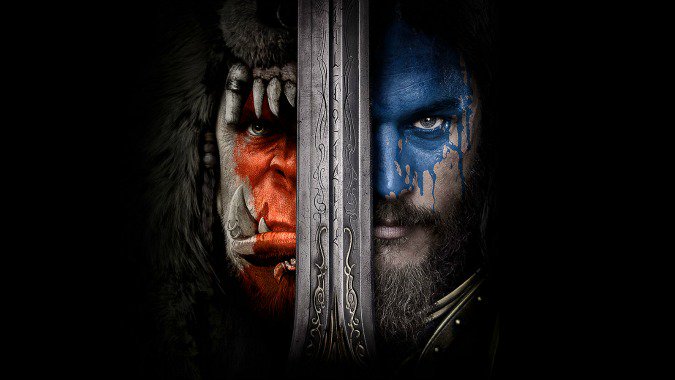 Here is a glimpse of the upcoming live action adaptation to the worldwide video game phenomenon 'Warcraft'.
Basing from the teaser trailer, the movie will be an action-packed movie with a little vibe of 'The Lord of the Rings' but the heavily-laden CGI made me feel like I am watching Final Fantasy-ish flick but at least it is better polished. I hope this movie breaks barrier and become the first successful video game adaptations.
The full trailer for one of the most anticipated movie of 2016 will debut this Friday… so be warned!